The much-anticipated locals casino, Durango Resort, has pushed back its opening date from Nov. 20 to Dec. 5, 2023.
Station Casinos, owner of Durango, say it's to "ensure a first-class opening of the property."
Which we take to mean there will be more leg room, free Champagne and lie-flat beds.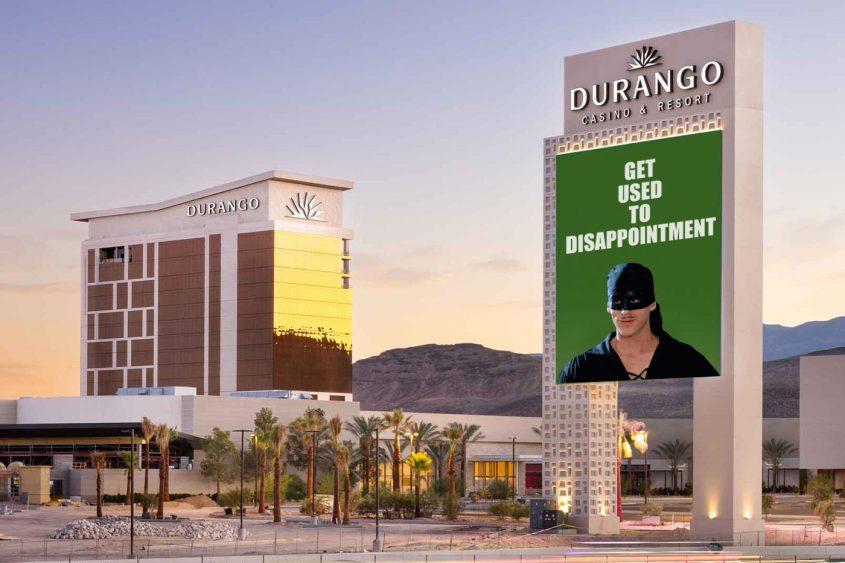 Durango Casino will be about 10 minutes west of the Las Vegas Strip, and if you're a typical Las Vegas visitor, you'll never go there, but locals are champing at the bit to check it out.
That's because locals have an insatiable appetite for new things, especially when they're already in the loyalty club. Locals are also big on champing.
Durango can't push its opening date any further because it will slam up against the opening of another new casino, Fontainebleau. The luxury Strip resort opens Dec. 13, 2023. While there will be approximately zero overlap in customers at these casinos, nobody wants to share the limelight when they open a new casino.
Sharing an update with you about our opening. pic.twitter.com/vT4tz9lhfn

— Durango Casino & Resort (@durangoresortlv) November 7, 2023
There are some big tax benefits for opening by the end of the year, too.
Those who booked rooms at Durango will have to change their reservation dates, or they can stay at another hotel in the Station Casinos family, which sort of defeats the purpose, but whatever.
In a rather generous gesture, Station Casinos will pay employees (including tips) from Nov. 20 to Dec. 5. So they don't bail, in case that weren't obvious.
Durango didn't give any explanation why its opening was delayed, but our guess is opening a casino is hard.
Las Vegas opens casinos with such regularity, it seems easy. It isn't. It's a logistical nightmare. A million things can and do go wrong.
There's always more to the story. We're poking around, of course. We hadn't heard any rumblings about delays, and we hear everything.
Our initial poking resulted in some chatter from employees saying only about half the resort's rooms are done, and "the suites are not even close to being finished," according to our source.
Has staffing been a challenge? Was the opening timeline unrealistic? How much difference could two weeks make?
Basically, company executives have said parts of the resort just weren't ready yet.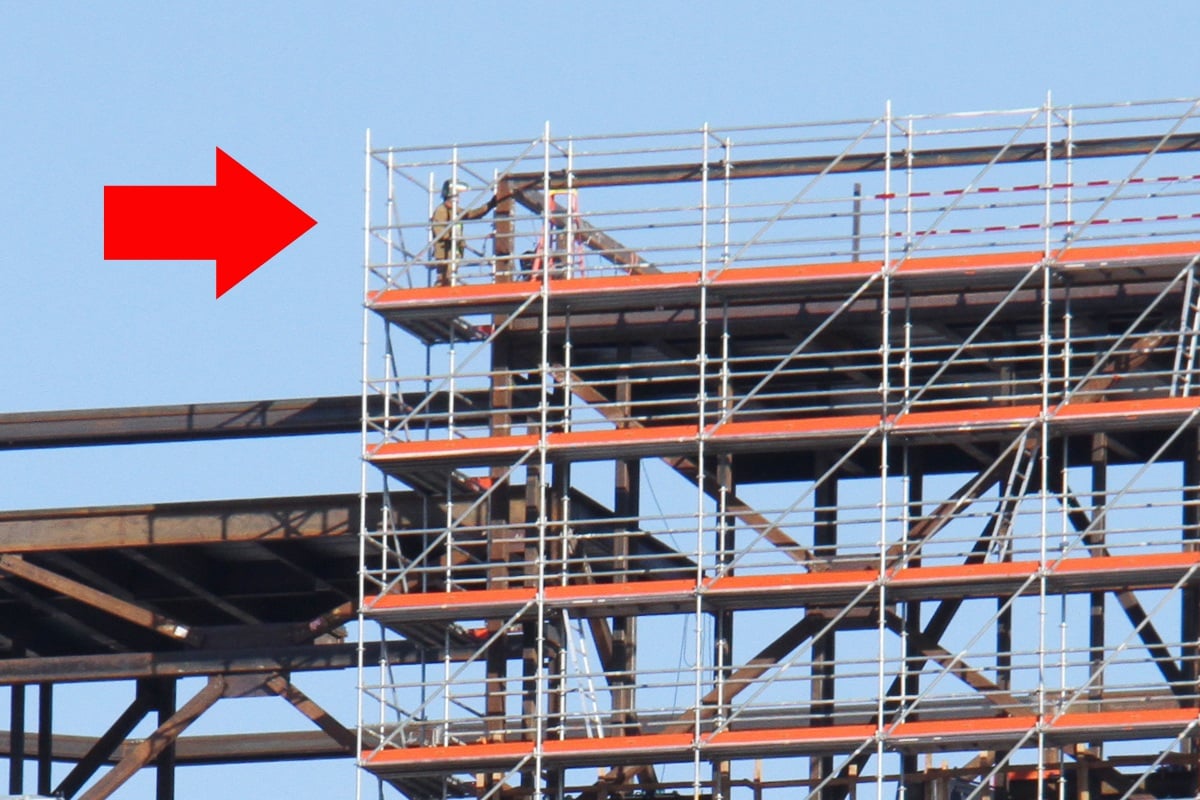 Maybe the two weeks is just to give Durango a little breathing room.
Opening in December is going to benefit Fontainebleau, as it's a traditionally slow season, and that gives a casino time to work out kinks.
But that doesn't really apply to locals casinos. Durango is going to be full from day one, and you never get a second chance to make a first impression. For our fellow youths, that is not a turn of a phrase we made up. Oscar Wilde or Will Rogers made it up. Those were two famous people at one time. One was a cowboy and the other invented snark.
We're looking forward to Durango a lot. It will have 15 restaurants, a number of bars and possibly some slot machines.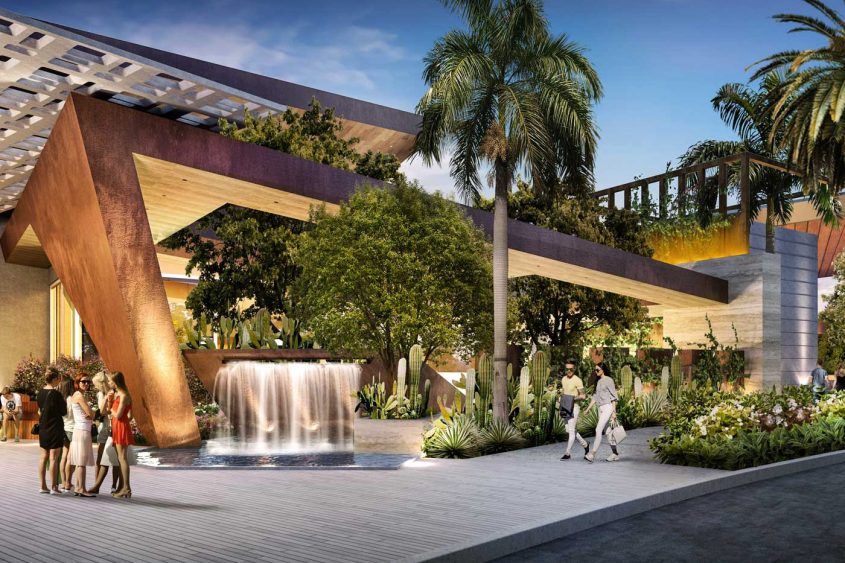 Station Casinos owes us a great resort because it closed and demolished three mid ones, Texas Station, Fiesta Rancho and Fiesta Henderson.
Oh, yes, fellow youths. We noticed you've started saying "mid" and we are all over the latest fleek slang!
Station Casinos has sort of cherry-picked all the most popular things at its Las Vegas casinos and injected it into Durango like it's weilding a high-pressure injection gun and the amenities are sealants of the MIL-S-8802 Class B viscosity range.
Look, this whole story was basically one sentence: "Durango has moved back its opening date."
We didn't even get into WTF a "zerk connector" is, or how injection guns are used for "material to be injected into small orifices under pressure."
Do you know this blog at all? It's called maturity.
Station Casinos, part of Red Rock Resorts, is probably glad everyone's focusing on its Durango news, as the company's earnings report (the Durango opening delay was announced during an earnings call with analysts) was awkward. "Net income was $68.4 million for the third quarter of 2023, a decrease of 28.3%, or $27.0 million, from $95.5 million in the same period of 2022. Net revenues were $411.6 million for the third quarter of 2023, a decrease of 0.7%, or $2.8 million, from $414.4 million in the same period of 2022."
Anyway, if Durango is a kick-ass casino, all will be forgiven. If not, we will be forced to Photoshop their marquee again. No pressure.